Homepage
Main content starts here, tab to start navigating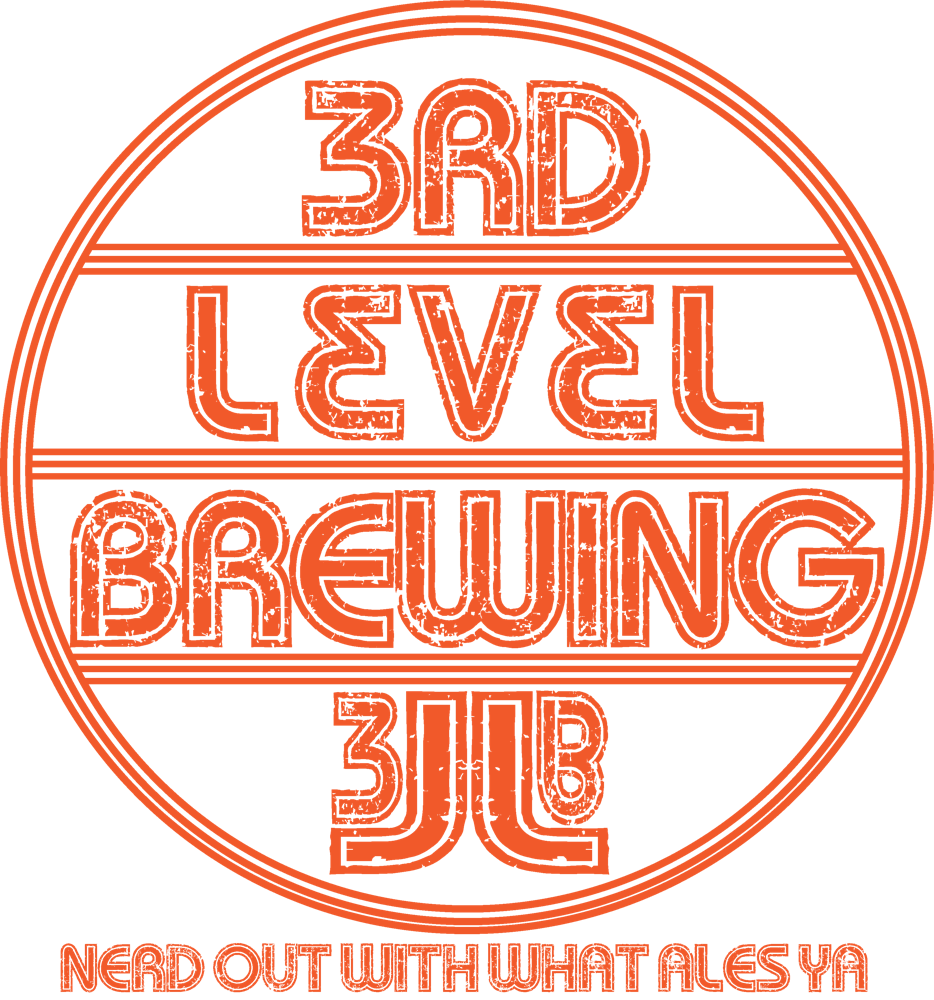 Hello There
Did you ever wonder what would happen if a couple of comic and video game nerds decided to open a brewery? Us too! So we did.
We've put a lot of time and energy into making a place where you are invited to come in, nerd out, and have a great beer. We hope you like it as much as we do.
While you're here, peruse the menu, look at what's going on, and map us out. Once you're done, come in and join us for a pint and talk nerdy to us!
Cheers!
Learn More
LIKE - FOLLOW - SHARE - TAG